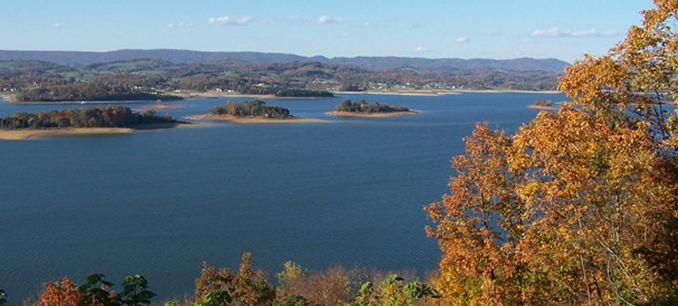 The Cherokee Lake Users Association (CLUA) is a non-profit 501(c)3 association. Our purpose is to maintain, protect and enhance the quality of Lake Cherokee and its surroundings for the collective interests of its members. CLUA is specifically interested in keeping the lake clean. CLUA has held annual lake clean-ups in partnership with Keep America Beautiful (KAB) and hopes to stimulate more interest each year with this project. CLUA keeps in touch with TVA and TWRA and has had speakers from both at previous meetings. CLUA tries to keep its members updated on any lake policy changes through this web site and by newsletters
MEETINGS: 
March-May and October are held at 6:30pm on the 2nd Tuesday of the month. The June and September are special gathering/meetings place, time and dates are TBD.

MEMBERS, VOLUNTEERS AND BOATS ARE NEEDED FOR US TO CONTINUE TO BE SUCCESSFUL.
Contact us for more details 631-495-0031.
"Together We Can Make A Difference"